Don't count the numbers, make the numbers count
Whether you are just starting up and need help to manage your numbers efficiently, whether you don't want to deal with the number at all or just need a sounding board and some training in bookkeeping, we can tailor a bookkeeping solution to meet all your needs.
Whatever level of service you require, we can help set up procedures and technologies that will significantly reduce the load when it comes to keeping your books in order.
Our dedicated, efficient and highly trained Cloud Accounting and Bookkeeping team will ease the burden of bookkeeping so that you can focus on working in your business, not on it.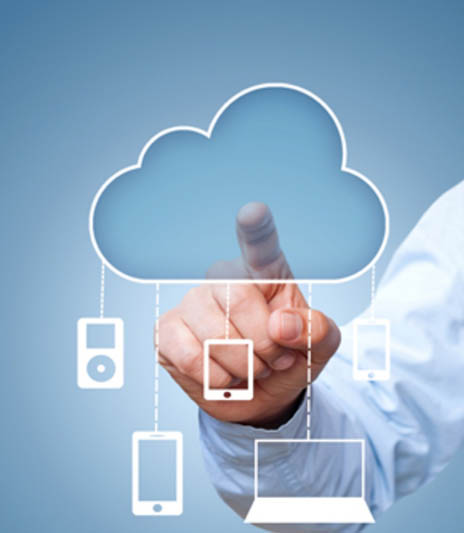 Book Now
Other Services