Forty Four Degrees - Legal & Conveyancing
Leila Chalk – Principal
A law firm full of lawyers who love their work, who care about their clients, and who are proud to be able to offer bespoke services. Flexible in every very way that counts, Forty Four Degrees ensure all clients receive the highest standard of legal advice and service in areas of technology and sart-up, commercial law, property law, civil litigation, criminal law, family law, wills and estates as well as regulatory investigations.
Contact: 1300 892 237 hello@fortyfourdegrees.com.au https://www.fortyfourdegrees.com.au/
Central Wealth - Financial Planning
Michael Grech - Director
Michael believes that having a broader picture of a client's overall situation allows him to meet their specific lifestyle goals. Central Wealth understand that in today's uncertain global environment, it takes fresh thinking and astute planning to protect and grow the wealth you've worked so hard to build. They define your objectives and act on implementing the best strategies to help you achieve them. Central Wealth combine the best research, the best people and the best strategies to help you build on your success.
Contact: 1300 877 399 michael@centralwealth.com.au https://www.centralwealth.com.au/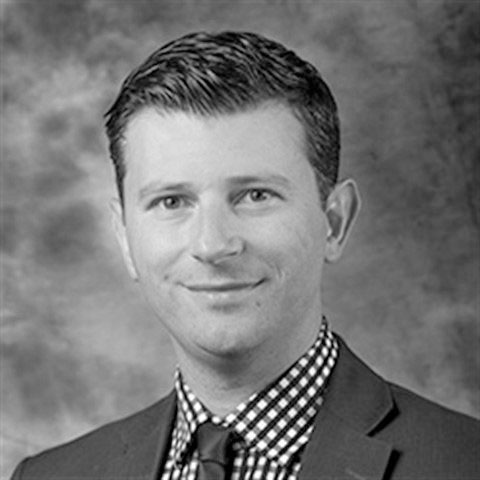 Pro Finance Solutions - Commercial Finance
Salmir Suljagic - Director
More than just finance brokers, with a finance background spanning over 12 years, Salmir takes a vested interest in understanding your specific needs and tailoring finance to suit your overall and long term objectives.
Whether it is finance for right now, finance to fund long-running projects or large asset acquisitions, Pro Finance Solutions will find the best way to make it happen. Aligning your finance structure to your long-term goals, is pivotal in ensuring business success.
Contact: 0490 003 737 salmir@profs.com.au https://www.profs.com.au