More than just numbers
Although not the most glamorous part of running your business, having your accounts in order is by far the most critical.
By providing a comprehensive accounting service, we aim to not only ensure your compliance requirements are met, but we are proactive in helping you unlock opportunities and make better business decisions based on your finances.
Let us take care of every aspect of the accounting function, and provide you with a solid foundation for your business.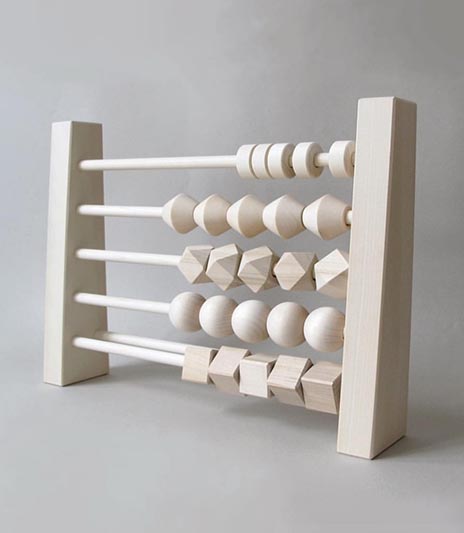 Book Now
Other Services